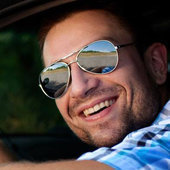 Kewlin's Big Shotgun Thread
Do you think shotguns need to be fixed?

66 members have voted
1. Do you think shotguns need to be fixed?

Yes, and Kewlin's ideas seem like a good start.

Yes, but I just want the CSG-20, JG-840, NFAS-12, and Ogre reverted.

Yes, but I want all shotguns reverted.

Yes, but not in any of the ways mentioned above.

No, shotguns are fine as they are.
---
---
Recently Browsing

0 members

No registered users viewing this page.