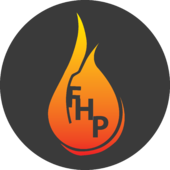 Tutorial

3 members have voted
1. What should be changed to teach new players about APB?

A new tutorial district that is dedicated to making sure players understand the game

Just fix the matchmaking and it will fix running into people who don't know how to play the game

Make the tutorial more helpful in explaining certain aspects of the game (contacts, waiting for OP in missions, etc.).

Both 2&3

All of the above

The game perfectly explains it already. No need to change anything.
---
---
Recently Browsing

0 members

No registered users viewing this page.