Bellenettiels random art thing..thread!
the thread where you too can have a piece of my garbage.
Intro
Been thinking about doing a thread like this for over a year now, not totally because word made me do it, though i have always ended up never opening an official thread about it, as i genuinely never thought anyone would want any of it.
But since i am currently struggling with my own problems, it was sort of something i thought i should at the very least try.
So basically i'm making doodles and other drawings for you folks.
Tho If anything at least i'd thought in leaving it here, for showcase. The thread that is.
How much i charge
Admittedly at times nothing, but it depends on the quality a lot. You'd have to PM me or message me on STEAM for the price though!
(For obvious reasons i can't share here)
...tho i am always up to negotiations.
PENDING LIST
✔ Zombiebiscuit - APB icon themed after her/him DONE
✔ Word2 - transistor icons this thing
✔ Goabea - cool drawing of his cutie c:
✔ Emptypillow - pixel art, basically an sprite of his character
-
-
....
Stuff i make
yeah i also try other stuff stuff


Desktop icons and what not
...
anime avatar , sorry for the animated stuff quality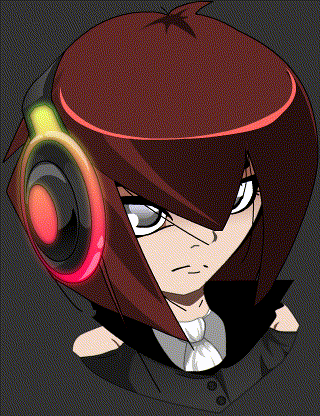 and something something i did as decal thing...
I hope those are good examples, However now i am CLOSED for commissions.
sorry , will open later, do ask nevertheless. I might or might not do it.
Edited by Bellenettiel, 12 May 2017 - 03:52 AM.