Have not lost my account because I don't walk the line of borderline retardation. If, god forbid, I was ever banned falsely, I surely wouldn't rectify it by flaming the company on these forums!

Did I ever mention years ago a change was made to my account granting me a free troublemaker? Immediately after noticing the error in my favor, I mailed support to remove it. Honesty and integrity is affiliated with my account, both on the forums and ingame.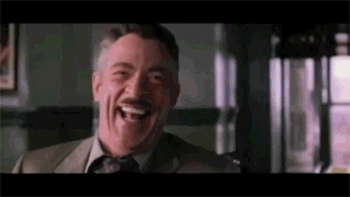 Nobody with fully functioning brain hasn't taken this company seriously in years, except few hardcore G1 fanboys/girls. We have seen constant flaming and whining here in the past few years, please don't ask me why.
Edited by FreeHenryman90, 20 March 2017 - 05:11 AM.