Any one else been pepper sprayed, tasered or bean bagged irl before?
I got hit with MK-4 pepper spray before when I was around 15 but I was doing a qualification today and had to get hit with MK-9. In comparison, 4 is like it was made by Martha Stewart and the 9 was Gordan Ramsey if that's a sensible comparision.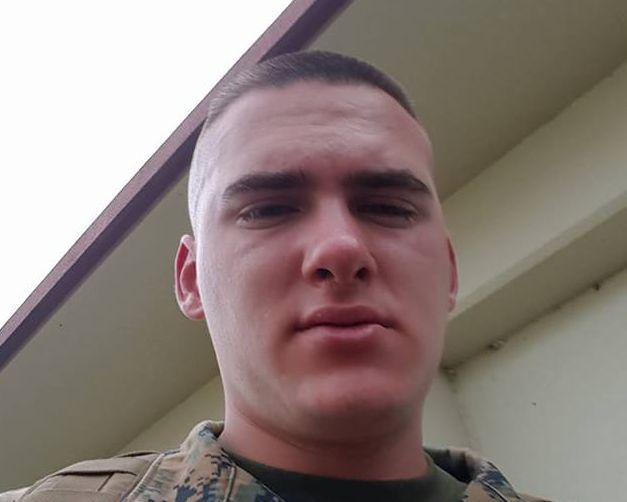 Everyone has a different level of reaction to this stuff but it didn't suck just for me with the group I was in.