Permanently account banned for this? (The pink one)
RTW veteran, over $6,000 over spent. Most of which was put towards running events/contests for the community.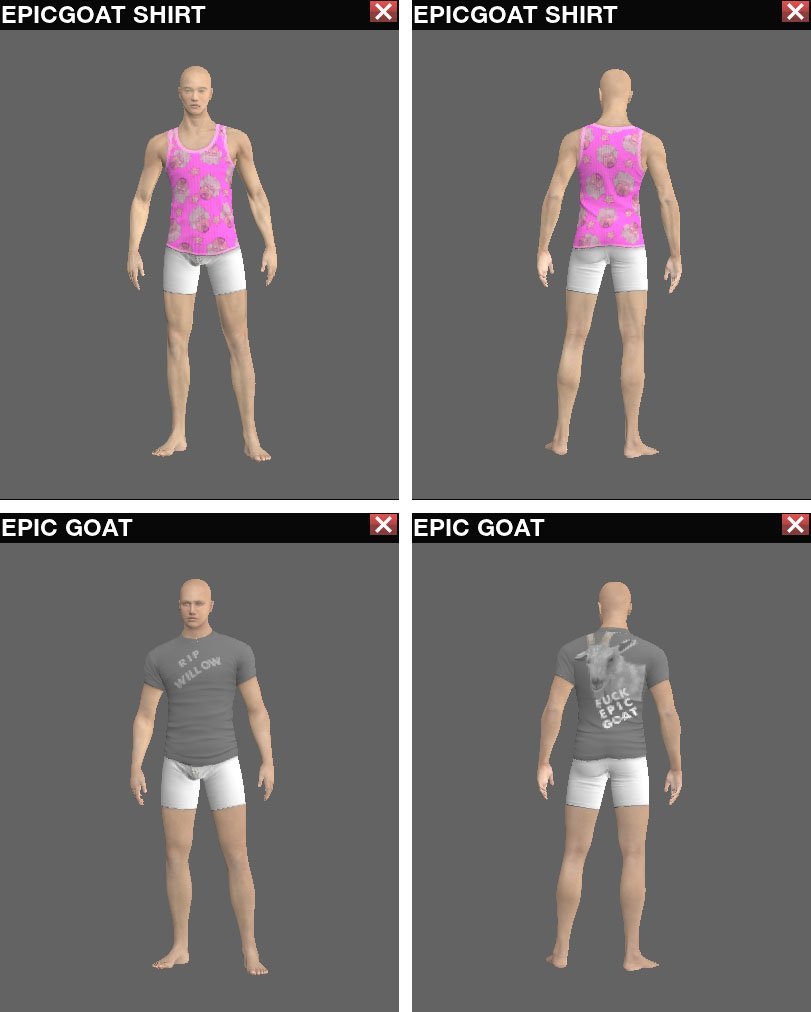 THIS is not a justifiable reason to be FAIRFIGHT banned. The system is flawed.
@kitty, the thread quote is long since buried, but the quote by Tiggs was, "If you're on FF, it means you cheated." Which is a lie. I never cheated.
She also said, quote, "No one was banned for giving out a shirt." But she would not tell me what i was "really" banned for, let alone even speak to me directly.
Edited by Iodyne, 23 March 2017 - 05:02 AM.