Hello APB players! I've decided to do a giveaway. I'll be giving away a UL-3 Hitchhiker.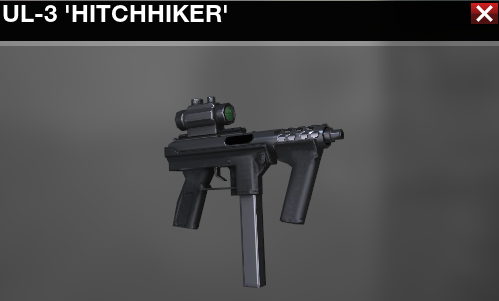 Leave your ingame name in a reply to this post to enter. I'll keep track of the names in a google doc and then put them into this website. If more than 100 people enter then I'll have to find a different website.
Write your name normally then in all caps as shown here: IROCkiller IROCKILLER
The winner will be announced at 02/18/17 at 8PM Central Time. This gives you one week to enter. I'll use my Twitch to announce the winner.
Good luck everyone!
EDIT: You do not need to be present on the Twitch stream to win. I'll send you an ingame mail if you win while not in the stream.
Edited by IROCkiller, 11 February 2017 - 05:45 PM.